AUTHENTICITY AND CREATIVITY
MODERN AND UNIQUE
website design
We are a young company from Zagreb (Croatia), whose primary purpose is to create modern and functional websites for our clients.
We are always open to new clients who need a new website or a redesign of an existing website.
Furthermore, we offer cost-effective hosting solutions and search engine optimization so that our customers can be "found" faster and easier on the search engines.
You can find out more about our services below.
WHAT WE TRY TO BE THE BEST AT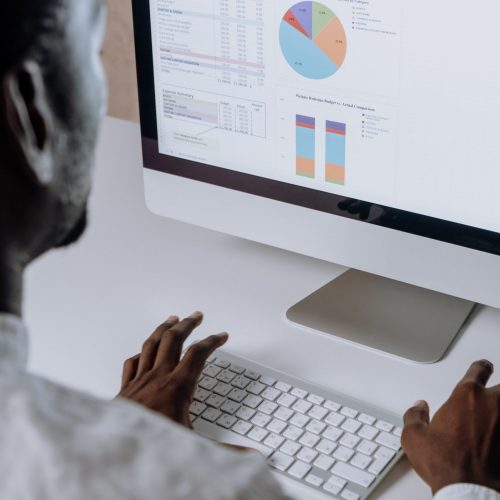 Always in touch with the trends and desires of the customers in the first place. Modern appearance, safety and responsiveness on mobile devices are the foundation for creating any website.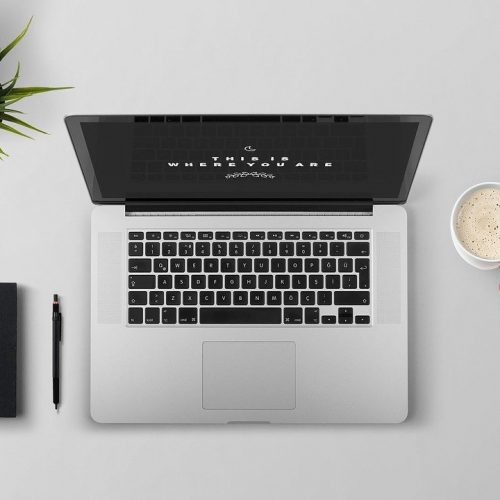 To give our clients the priority of displaying on search engines, resulting in more contacts, queries and sales.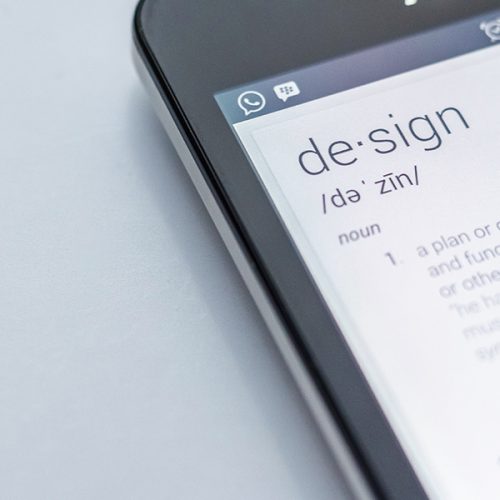 Which include changes on existing sites, better hosting services, domains, creating business profiles on social networks.
What our clients say about us?
mladen jakolic
15/02/2022
Vrlo pedantna i kvalitetna usluga. Brzo i kvalitetno poslovno rješenje. Razumijevanje poslovnog modela i izrada optimalnog proizvoda.
YACHTMASTER hr
14/02/2022
Vrlo profesionalan pristup od samog početka, Luka je uvijek na raspolaganju, a rokovi koje smo dogovorili su se svaki put ispoštovali. Sve želje koje smo imali vezano uz izradu web stranice je ispunio, a komunikacija do krajnjeg rezultata je tekla brzo i učinkovito. Sada kada smo završili projekt Luka je i dalje na raspolaganju za bilo što što nam zatreba. Sve preporuke!
Iznimno brza i profesionalna isporuka, fantastičan dizajn, uvijek dostupni i za najmanje preinake. Hedgehog Marketing zaista ispunjava i više od očekivanog. Definitivno jedan od vodećih stručnjaka za brze, učinkovite i vizualne privlačne dizajne web stranica.
Profesionalno i izrazito susretljivo osoblje koje isporučuje i kvalitetnu uslugu. Za svako pitanje i potencijalni problem uvijek na raspolaganju i ono što je potrebno odradi se u vrlo kratkom roku!
Zahvalni na trudu i susretljivosti.Vrlo ugodna suradnja,brzina izrade web stranice u skladu s nasim zeljama.Svaka preporuka.
nds montgradnja
30/12/2020
Veoma profesionalni, brzi, same pohvale i preporuke.
Luka Jankov was a real help! I contacted him for consulting services for wordpress and I must say that he was really proactive. He was able to find solution for every problem, making things done very fast and without any complications.
Vrlo profesionalna ekipa. U kratkom roku do željene web stranice po svim zahtjevima i specifikacijama. Nastavite tako.